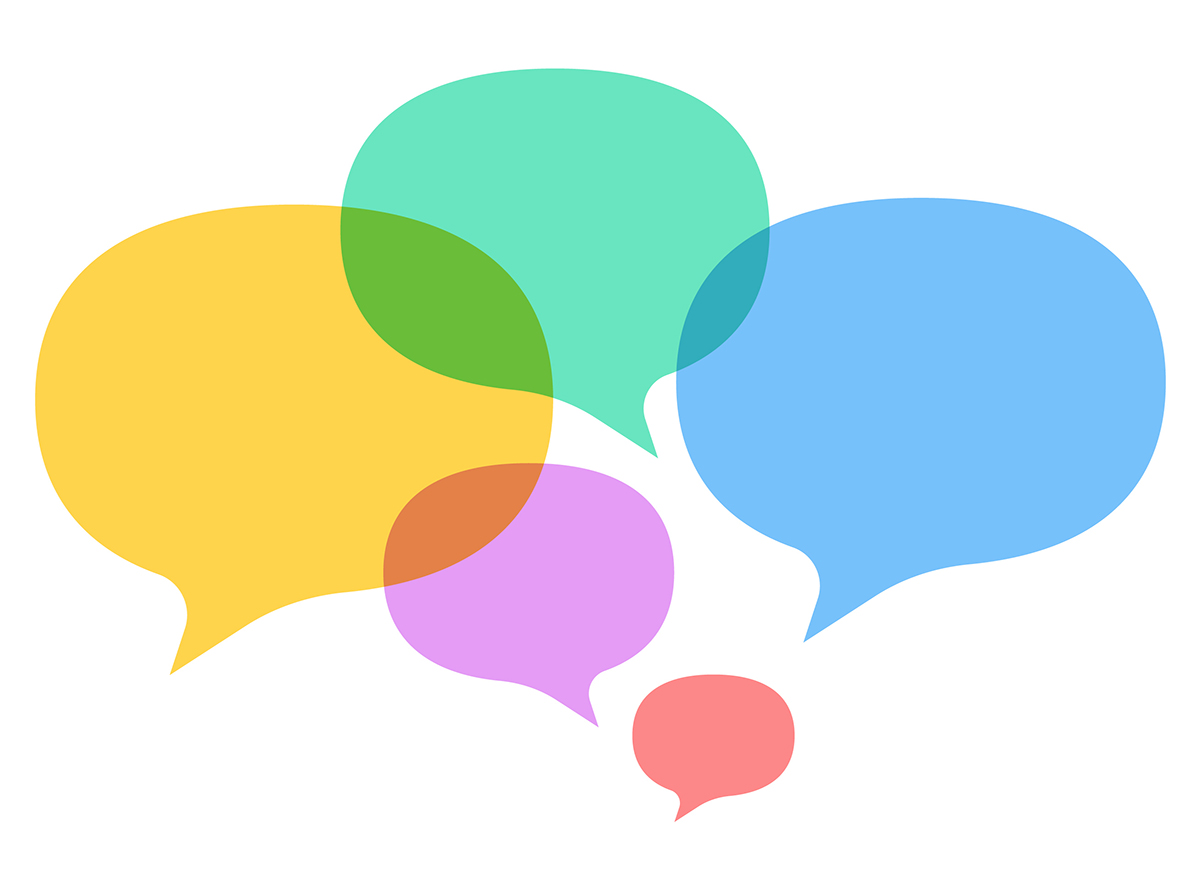 The WILA Alumni Association is a community of alumni who love and remain committed to the mission of Wright Institute Los Angeles (WILA)! We're grateful for the high quality training we received and want to help ensure the long-term health and wellbeing of this important organization. We support WILA through fundraising, creating a community for alumni new and old, and championing WILA's current therapists in training.
While membership gives you access to many benefits and services, it also has the far-reaching impact of helping to fund WILA's vital therapy services and supporting the next generation of psychoanalytically informed therapists.
FUNDRAISING
We earn funds through alumni dues and various activities to make an annual year-end donation to support WILA's important non-profit mission
We provide opportunities for the current WILA students to network and learn about professional life after WILA
SUPPORT WILA!
And, most importantly… we give back the love and support WILA gave to us when we were students, allowing WILA to continue giving to those in need of affordable therapy in Los Angeles!
I stay connected with the WILA alumni association because the classes, supervision, friendship, and community cultivated at WILA deeply informed who I am as a psychoanalytic clinician. I am deeply grateful for the privilege to be a part of the WILA community, and it's important for me to give back and support the next generation of socially-conscious therapists training at WILA.
WILA is a special community that has helped me develop a psychoanalytic language and thus a new world to play in. It's with gratitude that I want to stay connected to this wonderful family and support WILA's meaningful mission.
I am passionate about keeping mental health services accessible to all. Staying connected to the WILA Alumni Association is how I make an impact in making sure WILA keeps their doors open and to not only help others, but to continue teaching future clinicians. 
WILA was my clinical home, the place I felt most seen and understood. I'm excited to take on the presidency to expand the reach of the Alumni Association and support WILA's good work!
I developed such meaningful relationships with the trainees at WILA and I want to continue fostering. I want to give back because WILA gave me so much. I love working in groups. Private practice can get a little lonely!
I stay connected to the Alumni Association to stay involved with the vibrant WILA community. Also, to support WILA in its needs and around its offerings to the larger community of Los Angeles.